English
about us
We opened our shop on Oct 2011 in Arasiyama.
where is well known as sight seeing in Kyoto.
Kimono is traditional and an elegant gowns as you know.
It's bring you a lot of beautiful memories for you.
You can feel the charm of Kyoto and new oneself
can be discovered with wearing Kimono.
Our concept is "Retro&Modern"
"Zyupan"can be change of your image of Kimono.
It's not too formal. You can enjoy to coordinate like a clothes.
We hope to help you wearing Kimono.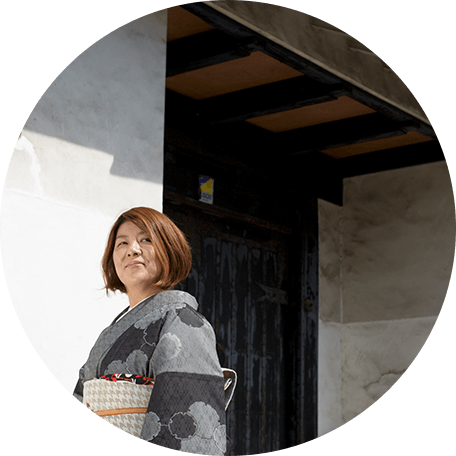 Price
(sales tax not induded. 8%)
For lady's
・regular ¥3,ooo
・special ¥5,ooo
・hair set(only for ladies) ¥1ooo or ¥1,5oo
Kimono for rental(include dressing service)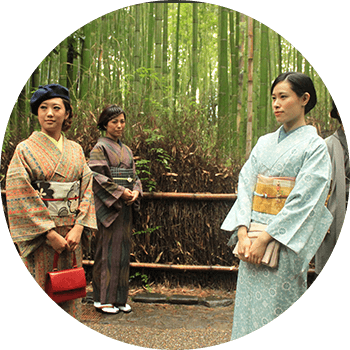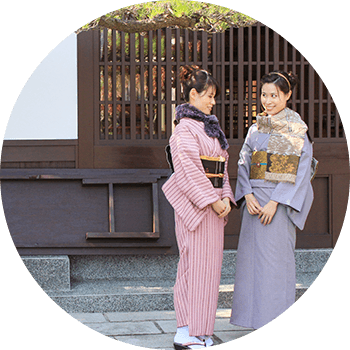 Yukata
Kimono for rental(include dressing service)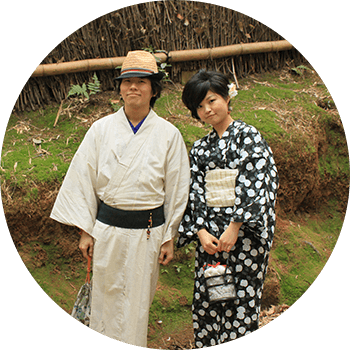 other
Kimono,Obi(belt),Tabi(socks)Sandal,Bag,
Accessories,and Dressing are all included.
We have hair accessories for an additional charge.
We select the best Kimono only for you.
You can also select and coordinate by yourself.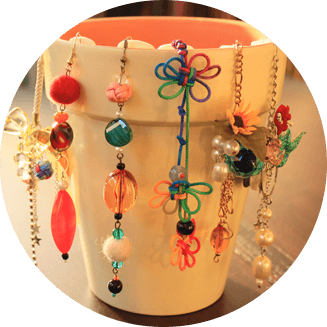 OUR BUSINESS HOUR
Rental kimono Zyupan is open from 9 a.m. until 7 p.m. at night.
In addition , your return thank you to up to 30 minutes at 6 p.m. A late charge
past the hour 7 p.m. may occur .
When the timing and events of the spring and autumn is being carried
out is also when you are extending the operating hours .
Please feel free to contact us who Hours worriess
First of all , thank you for your reservation before coming to the store the day before